4 Easy Steps to Convince Your Clients or Boss to Invest More in Mobile
conversation I need to have with my boss–this helps.
Kamal Bennani Photography
See on Scoop.it – Social Media, SEO, Mobile, Digital Marketing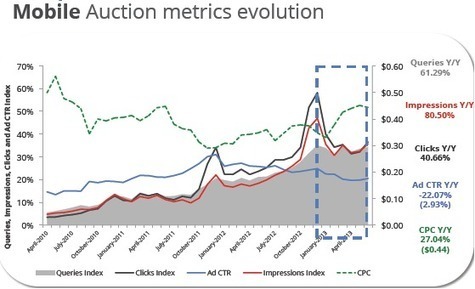 Convincing clients and your senior management team to invest more in mobile advertising can be a difficult task. Statistically, mobile user's conversion rates are lower. In addition, we're officially in a multi-screen world, where users could start their journey on mobile devices and complete an action on more user-friendly devices, such as desktops, laptops, and tablets; therefore the last click receives full attribution for the conversion as the user is lost.
See on www.searchenginejournal.com